Guide to Personal Development Planning
Created by Lyndsay Swinton, who writes management articles at www.mftrou.com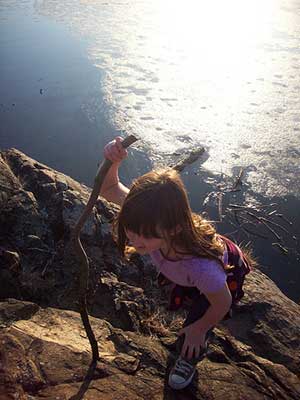 This guide will enable you to create your own personal development plan. It works in conjunction with our goal setting guide. Both guides are currently free when you sign up for Clear Thinking, the free Uncommon Knowledge newsletter.
Solid foundations
This guide is based on proven personal development processes used in large organizations, adapted to suit you on an individual level. It is to be used in conjunction with the Project YOU Goal Setting process.
How to use this guide:
Make sure you have completed Project YOU part I - the Goal setting guide
Set aside 20 minutes and settle down with a drink of something nice. (If you have already done the goal setting guide you will notice a theme appearing here.)
Read through the whole guide and then...
a. Develop the focus of your personal development plan
b. Use the planning template to make your aims concrete
c. Learn about how and when to review and implement your plan
Start, What is Personal Development Planning?
Back to Personal Development articles
blog comments powered by

Disqus
Uncommon Ideas for Therapists - FREE fortnightly e-bulletin
Do you help people on a regular basis? 'Uncommon ideas for therapists' is FREE and for helpers of all persuasions. Get practical, insightful ideas and approaches free every 2 weeks that you can use with your very next client.
Your email address is safe. Privacy.